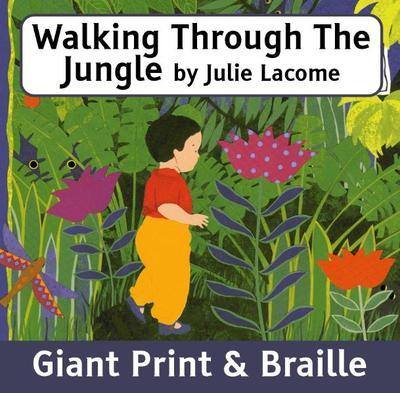 Walking Through The Jungle by Julie Lacome
Walking through the jungle,
What do you see?
Can you hear a noise?
What could it be?
The format of this book is: softback cover with matt finish, tiresias font of 75pt, and Grade 1 Braille.
If you require any changes to this format please indicate in 'special requirements' box at checkout.